I'm Chris Allan Li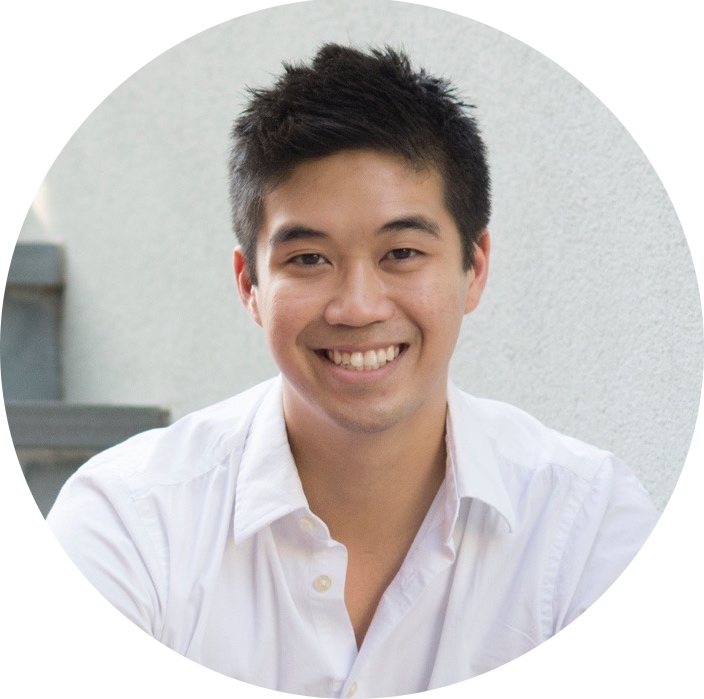 In April 2016, I quit my Job at a Startup, to be a full time Solopreneur.
I had enough savings to last me for one year.
I spent my first 4 months working 14+ hour days to develop 2 amazing products, 2 products which I had felt very proud of, 2 products that I spent 60 days each crafting to perfection...
Only for both of those products to fall flat on their faces!
The sting of failure sucks!, but it was the wasted time...
it was the 4 months I spent prototyping, building and crafting...
it was the first third of my savings gone...
it was those 120 days spent with nothing to show for it... that's what stung the most.

Enough was enough, I needed to do something different...